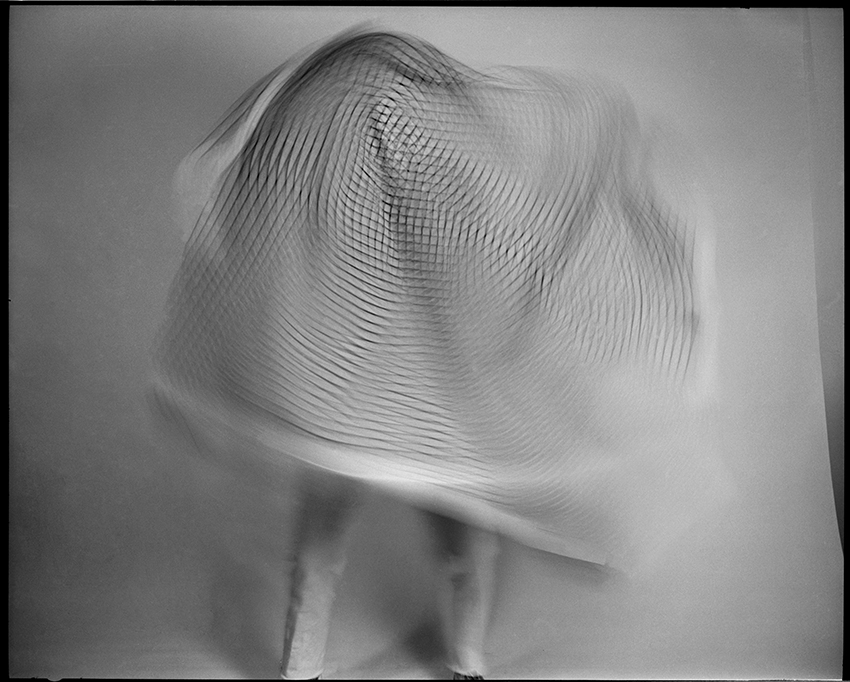 Photographic drawings, 2019

Scans of 35mm and 120mm black and white film negative.

Photographic drawings is a visual analogy of the mediums of drawing and photography, exploring new understandings of the idea of drawing, via 'the grid', and pushing the limitations of the analogue camera. The technique used in these photographs, blurs the lines between drawing and photography by using the camera as the drawing tool.